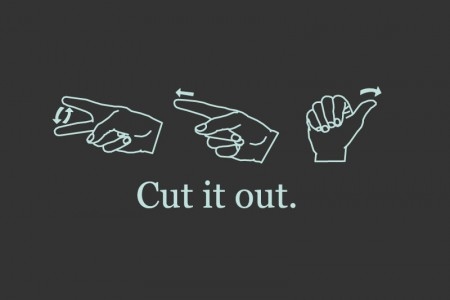 As you may recall, I have really been taken with the cut-out silhouette that's become increasingly popular in the last several months.
At my
birthday
party in April, I wore a cut-out Cynthia Rowley dress:
This spring, I've been enamored of my
cut-out Ash shoes
:
I have never had so many compliments on a pair of shoes in my life--old and young, straight and gay, fashionable and not; all kinds of people tell me they love these shoes! (And they're so comfortable I know I'll be an Ash customer for life!)
---
I'm seeing more and more cut-out pieces on the streets of Manhattan and in stores, and thought I should write a post about some exciting pieces in this style.
This YSL reminds me of my Cynthia Rowley...just, you know, many hundreds of dollars more expensive....
---
Givenchy cut-out booties.
(Brittany Snow wore these in pink on the Gossip Girl spin-off,
below
)
---
Speaking of pink....
These Margielas are my most-wanted shoe of the Spring, but even at the sale price I cannot justify them. Time for the Recession (and salary freezes) to be over!
---
Gorgeous Ralph Laurens are a great alternative to the obnoxious bootie that dominated shoe fashion last Autumn.
---
Rupert Sanderson's slightly more more conventional take.
---
Fendi Tuxedo Jumpsuit, with really elegant cutout details at the shoulder. '70s perfection.
---
AMAZING Prada cut-out boot-sandals!
---
Just Cavalli dress. Reminds me a bit of detailing on certain Herve Legers.
---
Alexis Bledel in a cut-out dress.
---
A great collage of cut-out LBDs and friends from
WhoWhatWear
.
---
And a few looks from the Fall '09 runways:
HERE
---
Some cut-out styles verge on seeming too-'90s, so if you think you'd look good wearing it to the Peach Pit/to prom with Zach Morris, it's best to avoid, e.g.
THIS
.
Which are your favorite pieces?
Cxx.
UPDATE: My friend CPC informs me that Donna Karan first designed the cut-out shoulder long ago and coined the silhouette

"The Cold Shoulder."

BRILLIANT, no? I dare you to not be madly in love with DK.