In late-May/early-June of each year, the small town of Princeton, New Jersey nearly doubles in size as roughly 20,000 alumni return for Reunions.

Wikipedia
claims that it's "the most well-attended college reunion in the world."
Campus is converted into a sea of ORANGE and BLACK as alumni, their partners, children, and, yes, even their pets, get into the spirit. Reunions are celebrated with themes, costumes, fireworks, and the famous P-RADE, in which alumni march along a parade route according to their graduating class and show off their finest Tiger gear.
Photo courtesy of The Daily Princetonian
(It's easier to wear these unflattering Halloween-esque colors when you consider that Reunions are allegedly Budweiser's single-largest order of the year...)
Princetonians take Reunions VERY seriously:
So here are a few ideas for what my friends and I might wear to show our Tiger pride.

J.Crew // T-Bags // J.Crew
Ralph Lauren // Loeffler Randall // Lilly Pulitzer
Nanette Lepore // Alice & Olivia
BAGS for DAY:
Clockwise from Top Left: Noah // Tory Burch // Kate Spade // Vineyard Vines for Princeton
CLUTCHES and WRISTLETS for EVENING: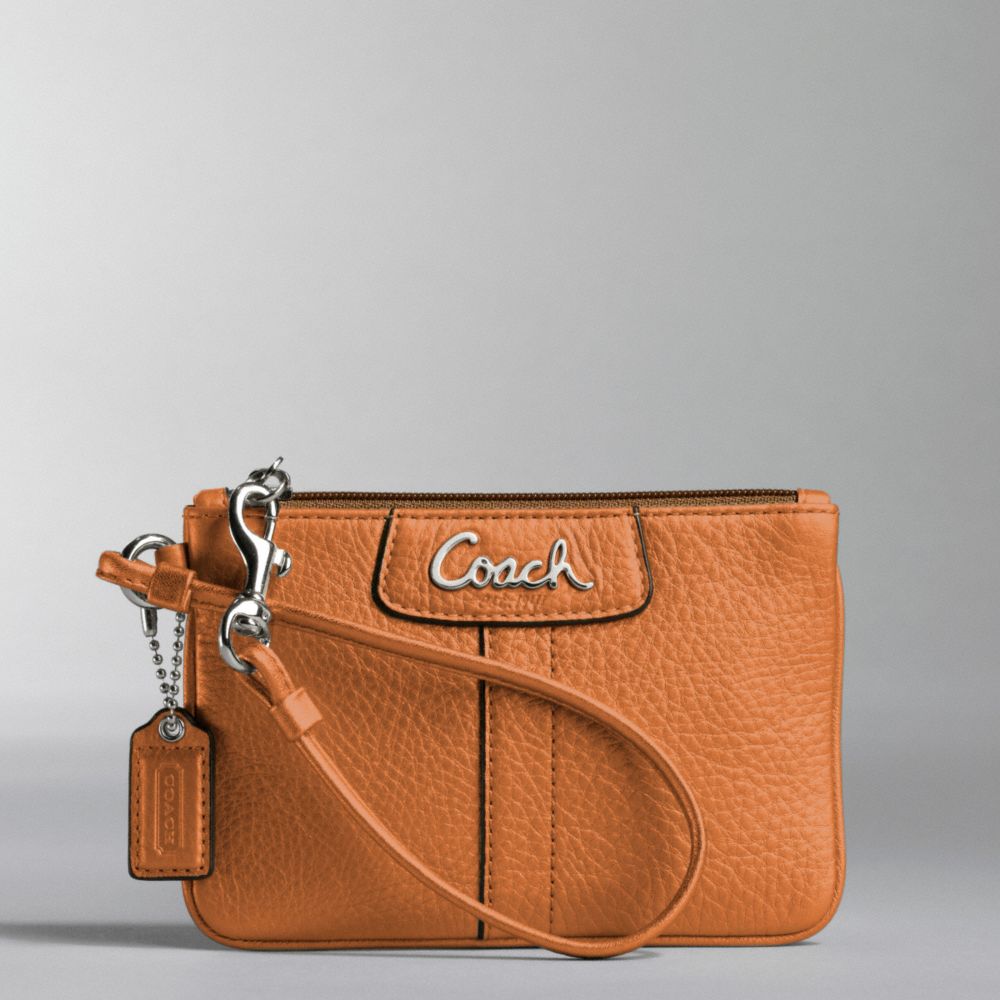 Bottega Venetta // Kate Spade // Coach // J.Crew
And a few Accessories to add the perfect finishing touch.
Hermes // Emporio Armani (it's a men's watch, yes, but it's fun)
Celine // J.Crew crewcuts // Thread Social
They may be a bit tacky, but Jellies make me SO nostalgic for my childhood, and are wonderful for romping through the rain and muck that comes with every Reunions season.
See by Chloe // Tory Burch // Givenchy
In case that's not enough, you can bring out the big guns.
// Hunter //
Here are some more delicate options, should the sun decide to shine:
// "T" is for "Tiger"...and Tory Burch and Tod's //
Clockwise from Top Left: K. Jacques // J.Crew //Michael Kors // Kate Spade // Mystique // Juicy Couture
And it's important to have some dressier options in case your boyfriend treats you
Clockwise from Top Left: Bottega Venetta // Vera Wang // Halston // Oscar de la Renta // Alice & Olivia //
Camilla and Marc
Yves Saint Laurent (aren't these sort of awful?!) // Kate Spade // Yves Saint Laurent
RAH RAH RAH
TIGER TIGER TIGER
SIS SIS SIS
BOOM BOOM BOOM
BAH!
T-28 Days.
Cxx.